Our aim is to enable visually impaired people to maintain their independence.
VIP Diaries
VIP Diaries provides large print diaries, writing pads and a range of other writing products that have been designed by, and for, visually impaired people.
We sell our products to people throughout the UK and abroad, and more information can be found at www.vipdiaries.co.uk or to contact the team please use 01539 726613 or info@vipdiaries.co.uk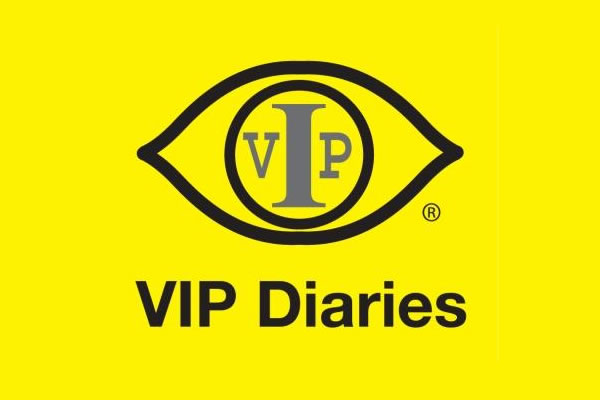 Visionary
Sight Advice is a member of the national organisation called Visionary. Visionary supports local sight loss charities to enable blind and partially sighted people achieve their full potential as independent citizens.
It works in partnership with others to improve the quality of life for visually impaired people throughout the UK and also campaigns at a national level on behalf of all local sight loss organisations.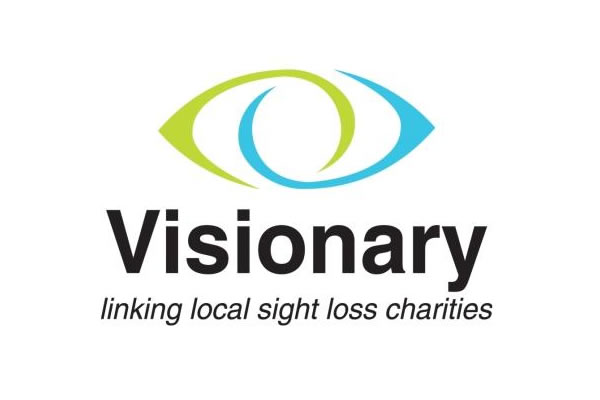 The Gateway Group
Charities, Trusts, Statutory Agencies and Health are all working together in South Lakeland to ensure a seamless and holistic service for the people of our district. The Group was initially formed in 2012 as a collaborative to manage the Gateway Centre, a one stop hub within Gillinggate Health Centre, Kendal. The group then went on to develop an online platform including a secure referral system. The core group members which includes senior staff from 8 leading third sector organisation have achieved the following key achievements:
Over 40 registered members and users of our online resources.
Over 1000 referrals per year made between partners safely and efficiently.
The Gateway Group is now registered as an independent charity in its own right.
South Lakes District Council has chosen The Gateway Group to administer its charitable funding.