Welcome to Sight Advice South Lakes
Our aim is to enable visually impaired people to maintain their independence.
Welcome to the Sight Advice South Lakes website where you can find information on the range of assistance we offer for people in the South Lakes area of Cumbria who have sight loss.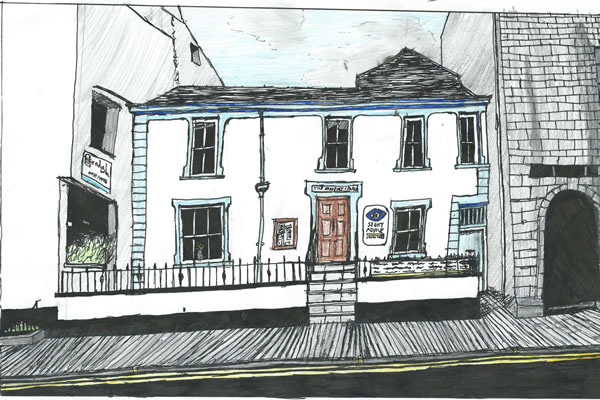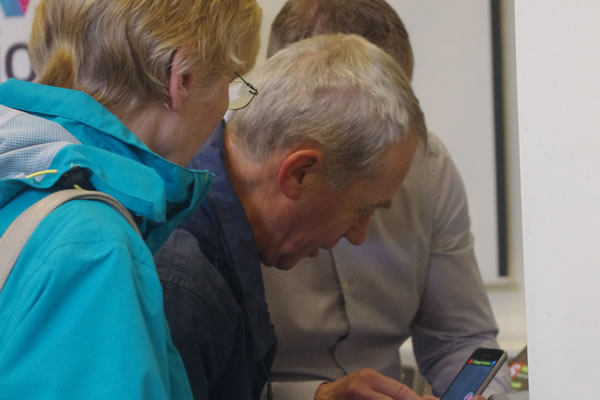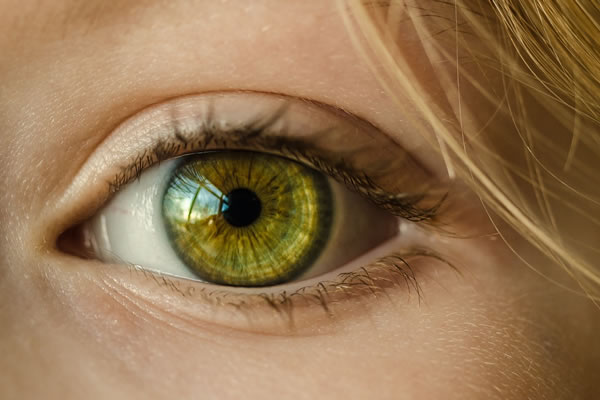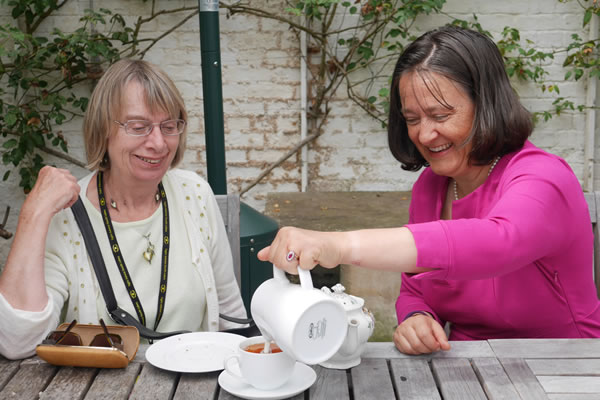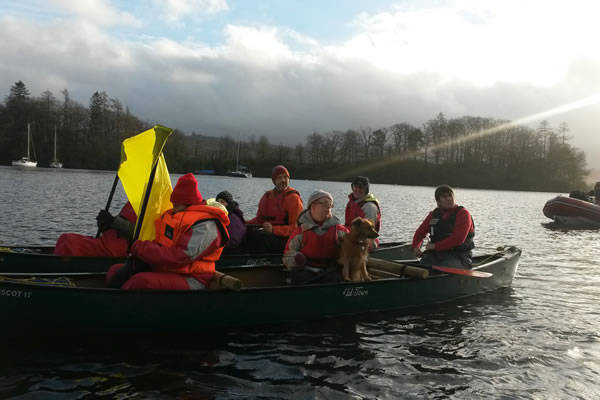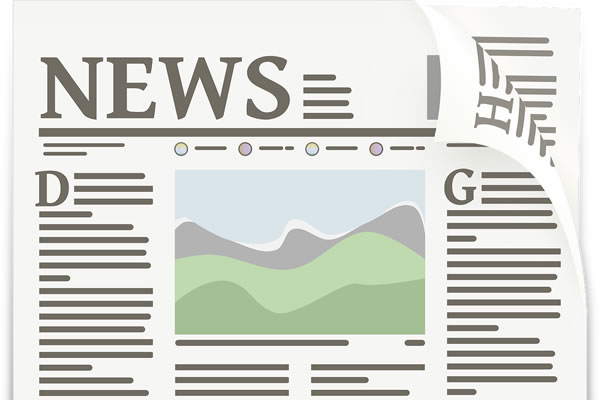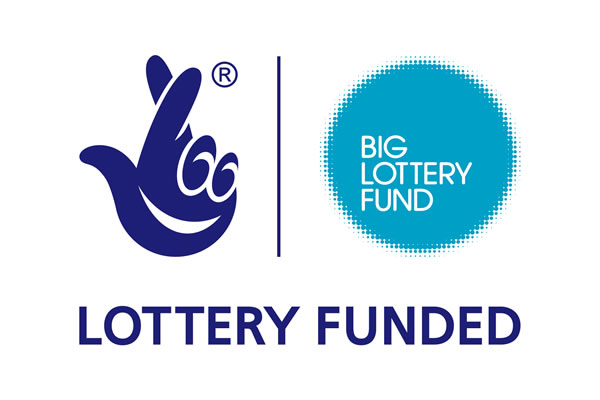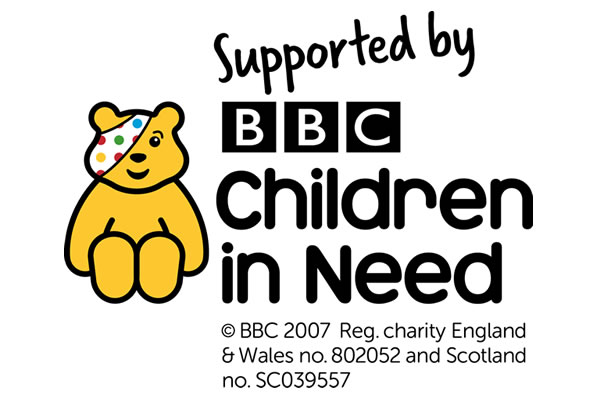 Contact Sight Advice
We are always happy to answer any questions or advice we can. Please contact us through our contact page.