COVID-19
Here is Sight Advice South Lakes current response to the Covid-19 pandemic. This news page will be used so we can place new information to keep all our members, volunteers and friends up to date. Just click into the document.
Welcome to Sight Advice South Lakes
Our aim is to enable visually impaired people to maintain their independence.
COVID-19
As the coronavirus continues to take hold, we're making a few changes to ensure that we protect people's health and act in the best interests of our members, our staff,
and the wider community.
Our Office will be closed until further notice
One to one support will be offered via the phone during normal working hours
Monday – Thursday, 9.30am – 4.00pm
We are temporarily suspending all social groups and activity groups
Please call 01539 769055 or email info@sightadvice.org.uk
if you're in need of support
Welcome to the Sight Advice South Lakes website where you can find information on the range of assistance we offer for people in the South Lakes area of Cumbria who have sight loss.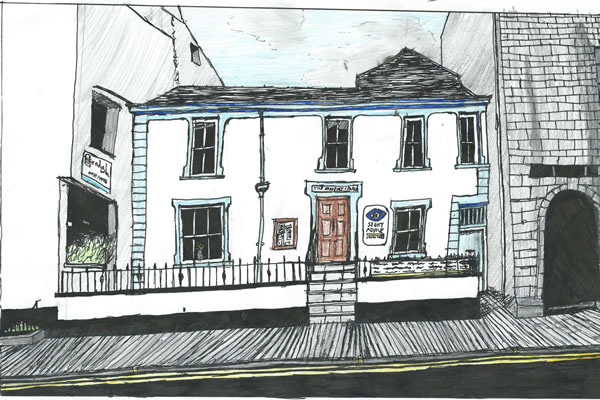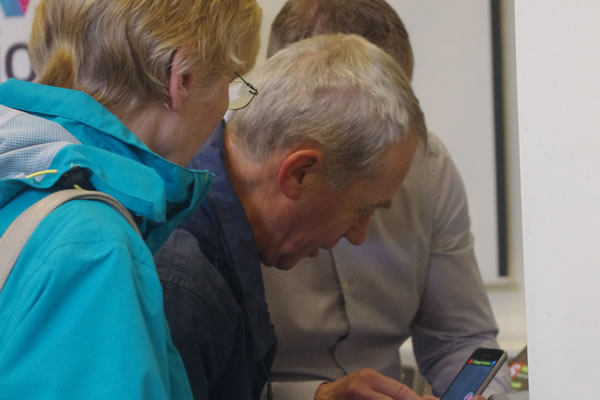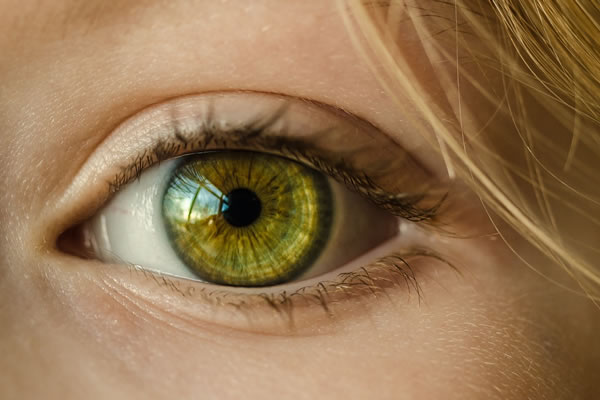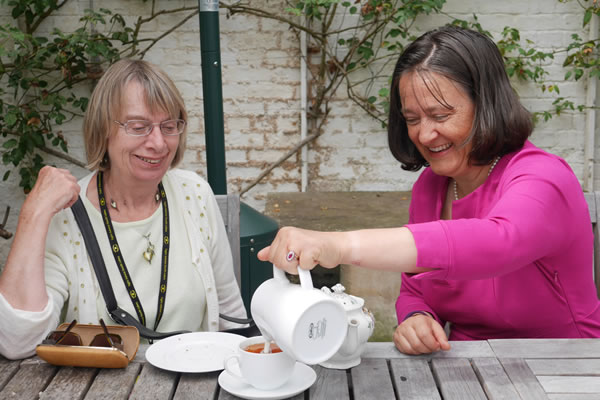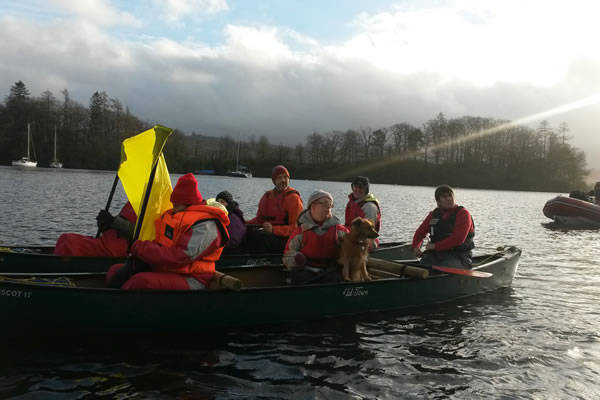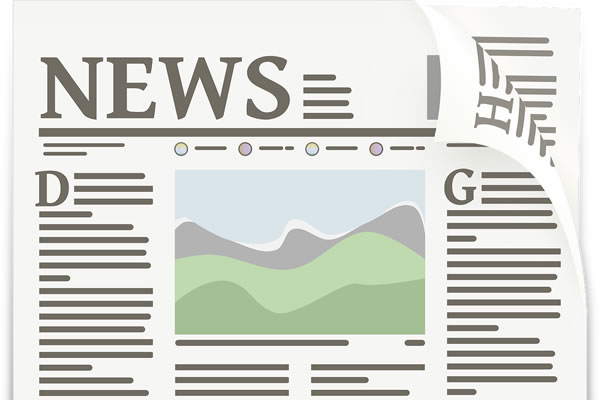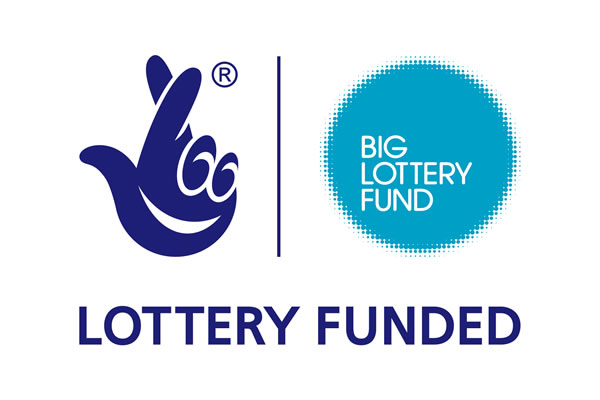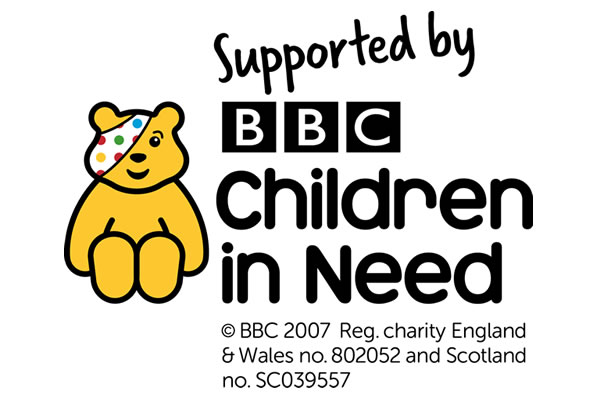 Contact Sight Advice
We are always happy to answer any questions or advice we can. Please contact us through our contact page.